BREATHE · SET GOALS · GROW · HEAL

I am a Licensed Clinical Psychologist with a private practice in Family and Child Psychotherapy. My specializations are Pediatric Psychology and Health Psychology

.
For 20 years my practice has been based on the ethical principles and standards developed to promote personal well-being, social justice, and mental health. As a Clinical Psychologist, it is my duty to provide my patients with professional consultation, counsel, and treatment. These are provided in strict confidence with attention, compassion, honesty, and empathy.
Respectful of ALL creeds, cultures, disabilities, and orientations.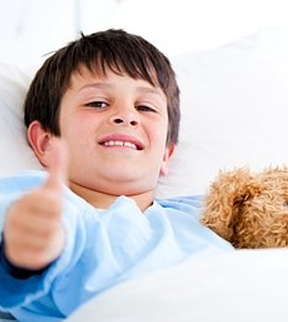 FAMILY & CHILD PSYCHOLOGY